Buy and sell debt in one place all over the world


Buy and sell debt in one place all over the world | DebtCatcher
…
For a better experience please change your browser to CHROME, FIREFOX, OPERA or Internet Explorer.

Switch write off to pure profit
Sell Buy
Uncollected receivables? Sell them!
7,5%
of all invoices remain unpaid worldwide
650
$ Billions shortfall in United States, $Bn60 in Germany, $Bn45 in France
80%
of export unpaid receivables are charged off after 1 year overdue
Convert old valueless paper into pure profit !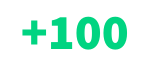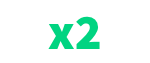 Classified ads x2 in the last 12 months

BtoB Corporate / BtoC Private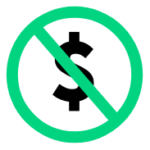 No commission nor fee on deals:
Fix full access plan for buyers and registration plan for sellers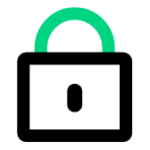 100% confidential:
No need to upload any document or disclose your identity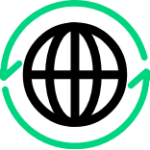 Global scope:
Facilitates domestic and cross-border debt purchasing
Enlist Unlimited ads for Free

1. Create
a seller's account

2. Enlist your ad with maximum details:
single debt or portfolio

3. Wait for our validation process
(12 hours max)

4. Your ad is published
and public

5. Get ready to answer
buyers' queries and offers!
(All payments between sellers and buyers are made outside the Debtcatcher platform.)
Publishing an ad without answering buyers' queries shall result in ad removal and seller's account deletion (anti ghost seller and scam policy).
Search for Debts or Portfolios
From Junk to Jackpot! search for Last Single Debts Posted or portoflios display on our website
Ads By Locations
Duis posuere nec libero efficitur maecenas ut aliquam augue dapibus elit nullam eleifend odio aliquam gravida mauris.

"The return on investment has been huge !"
Debtcatcher has been a breakthrough in the way we manage our unpaid invoices. After a first successful try, we decided to systematically post a fraction of our invoices on this platform. The return on investment has been huge. That's a really smart initiative and the team has been really helpful! Thomas L., Senior Vice President, Tech Industry, Seattle Area

"The most innovative and exciting things"
"I believe that Debtcatcher.com is one of the most innovative and exciting things to happen to the commercial debt industry in many years. There is finally a trusted marketplace where people can transact and discuss their debt portfolios." Don Aviv, CPP, PSP, PCI President

Very inovative indeed!
We have experienced "debtcatcher.com" offering it to our customers for whom collection cases had been unsuccessful as an ultimate attempt to get cash instead of nothing. We have now added this service to our global offer. Very inovative indeed! Danielle M – AFRIKOLECT – Pan African debt collection services.

"hopes"
When all hopes were losts, after all our cash collection agencies had already given up.. we managed to sell a portfolio of international debts – spread in various countries – All thanks to Debtcatcher.com ! " Sebastien ORMANCEY Transport optimization director
News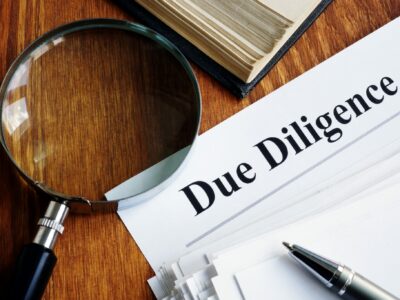 How to buy debt
If you have read my post "where to buy debts", you now need to know how to buy debt. Assuming that you are in contact with a seller, you mus…
Where to buy debt portfolios
If you want to purchase debt portfolios, you first need to find sellers! Usual sellers are banks and credit companies which most probably al…
<![CDATA[ ]]>

Unlimited number of free ads for all members !
<![CDATA[ ( 'fetch' in window ) || document.write( '' + 'ipt>' );( document.contains ) || document.write( " + 'ipt>' );( window.DOMRect ) || document.write( " + 'ipt>' );( window.URL && window.URL.prototype && window.URLSearchParams ) || document.write( " + 'ipt>' );( window.FormData && window.FormData.prototype.keys ) || document.write( " + 'ipt>' );( Element.prototype.matches && Element.prototype.closest ) || document.write( " + 'ipt>' );( 'objectFit' in document.documentElement.style ) || document.write( " + 'ipt>' ); ]]> We use cookies to ensure that we give you the best experience on our website. If you continue to use this site we will assume that you are happy with it.OkNoPrivacy policy

Source